Check your financial well-being with simple voice commands
We have a digital assistant to help you monitor your financial well-being.
About the digital assistant for individuals
It's not easy to find affordable easy-to-use financial information. The Finchat Financial Planning Digital Assistant allows you to review your financial well-being from the convenience of your home, even couch. You can use your mobile phone and voice only. An Alexa device gives you voice, touch and images. If you are in the UK you can use our UK version.
Our digital assistant for advisers is undergoing certification and has the potential to reduce adviser time/costs by 70%.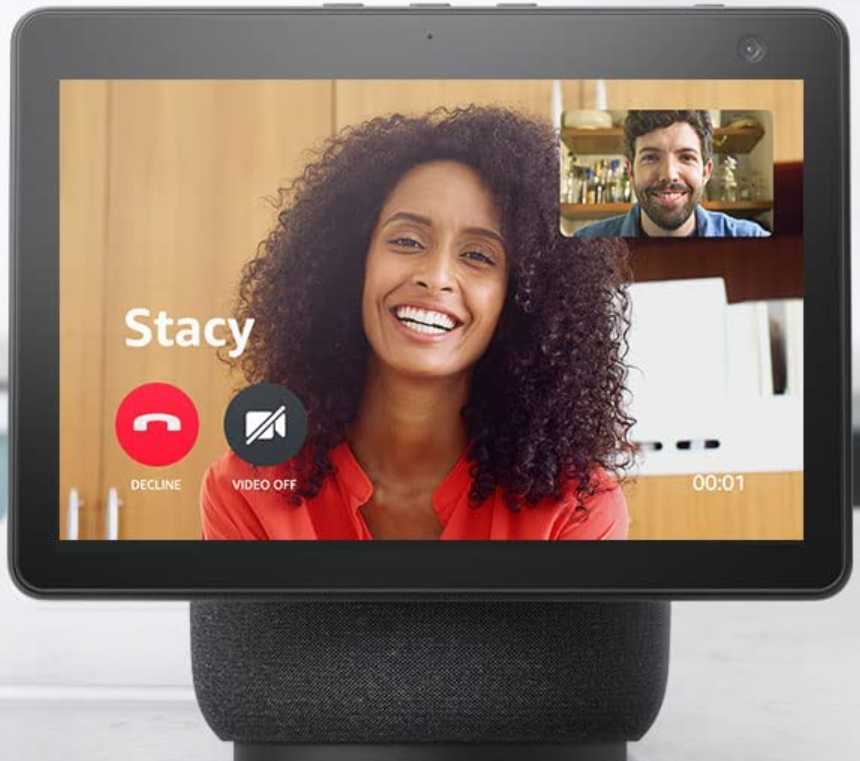 Watch the digital assistant for individuals