Enough super?
.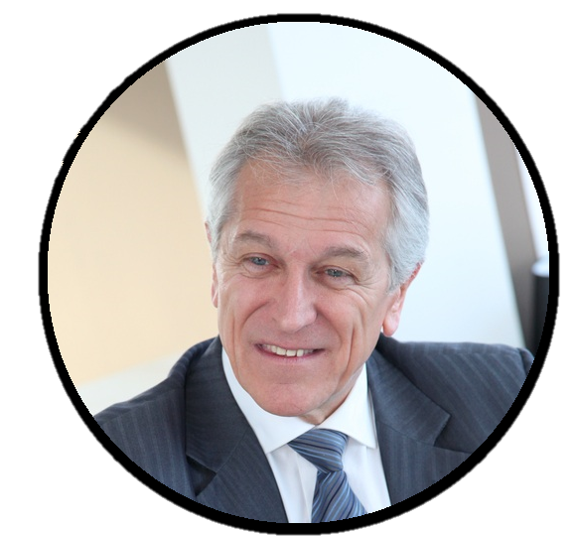 This is an estimation of how long your retirement funds may last based on variables chosen by you.
It is general information only and does not take into account your personal circumstances.
Take note of the assumptions and contact me before making any decision.
Jack Sage
m: 0416091019
e: jack@eds.com
.