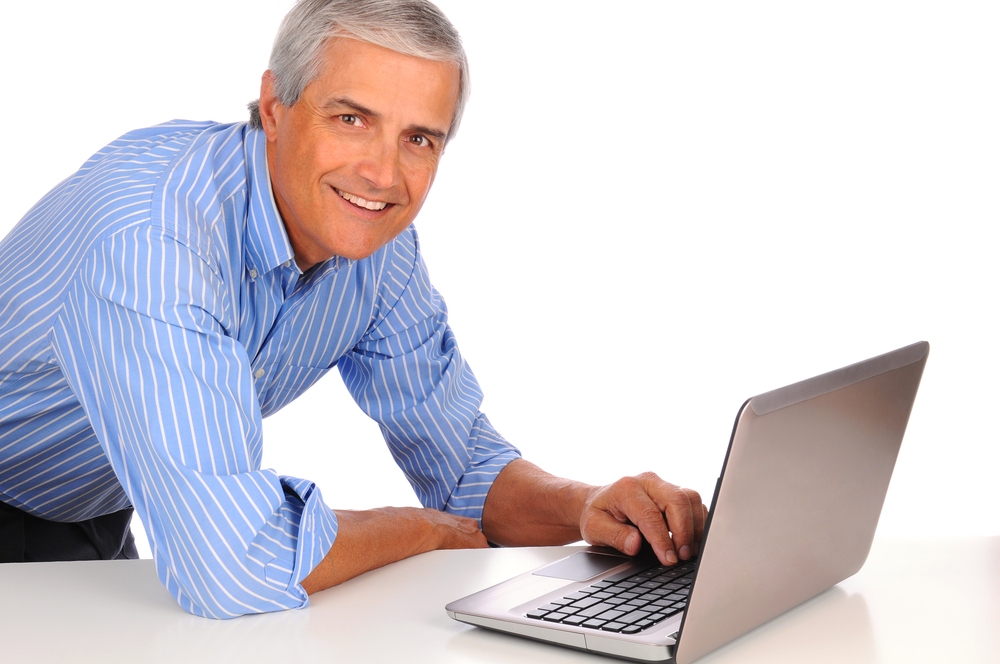 Finchat for self managed individuals offers easy access to tools and information that help you increase and protect financial well-being. Test multiple scenarios and do your own plan.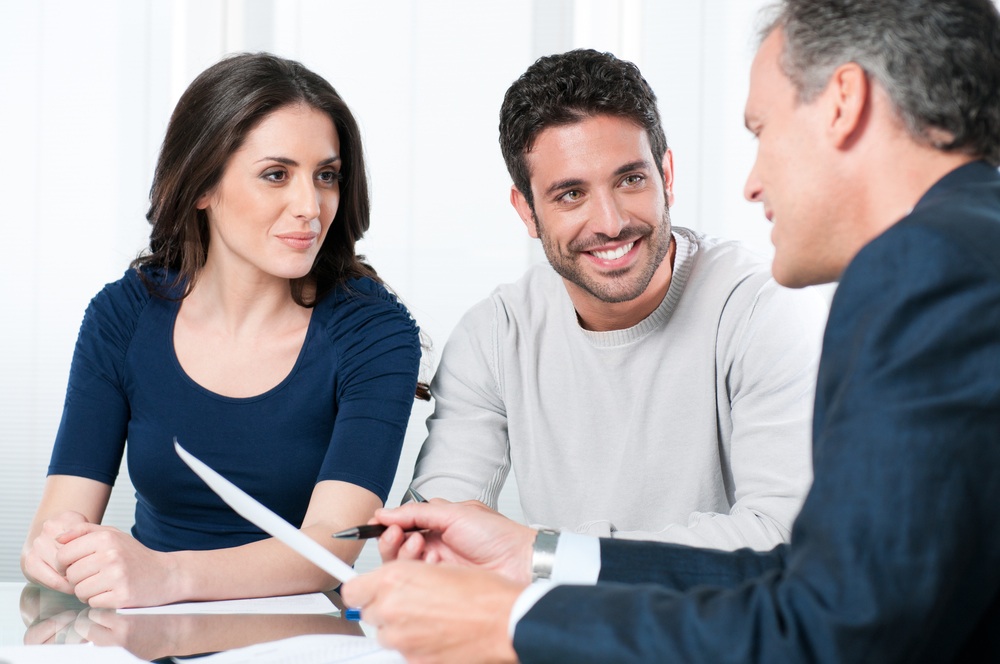 Enjoy quick access to calculators and articles reducing your research time. Offer your clients an online fact find and health check. Receive their input as CSV and PDF files with needs analysis.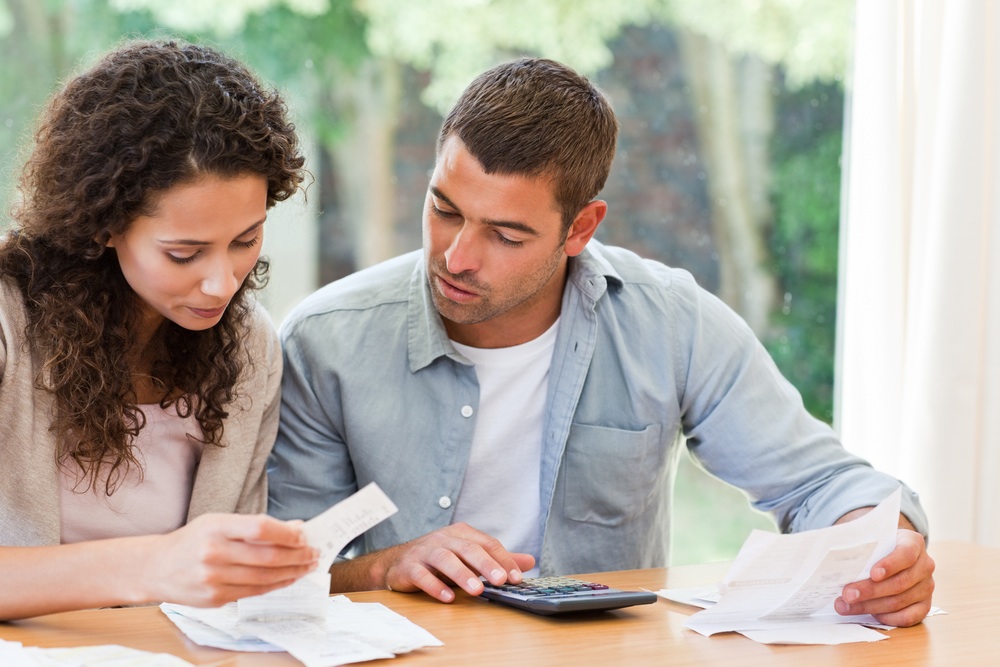 Finchat for super fund members improves member's financial literacy and engagement with their fund. Members can do an online health check and submit it to the intra fund adviser.
Signing up comes with an automatic seven day free trial, after which you are billed. If you would like a different trial period contact us at contact@finchat.com.au