Let the adviser assistant do the work
Natural voice conversation. No need for pen, paper or computer.
Record the meeting for a complete record for reference and compliance.
Ask the assistant to create list of tasks as well as reminders.
Investigate strategies and products. Create advice documents.
Financial adviser assistant
The assistant allows an adviser to gather client information, test strategies, do calculations, examine products and produce an advice document using voice only. No need for a mouse or keyboard so the conversation with the client flows normally.
Just give the assistant an instruction and it displays the result on the screen for the adviser to explain.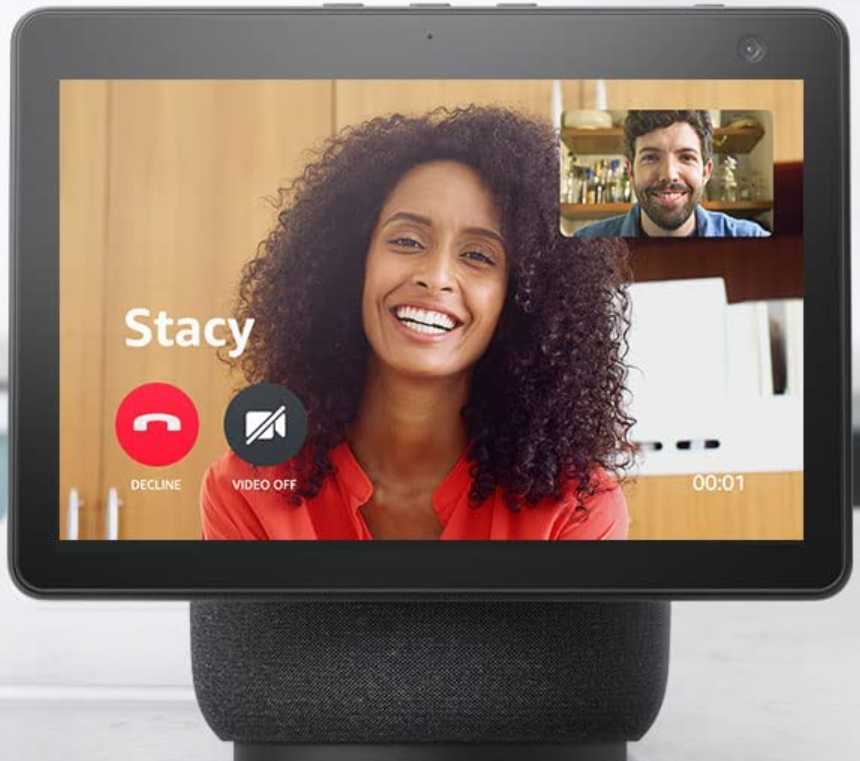 Watch the adviser assistant video